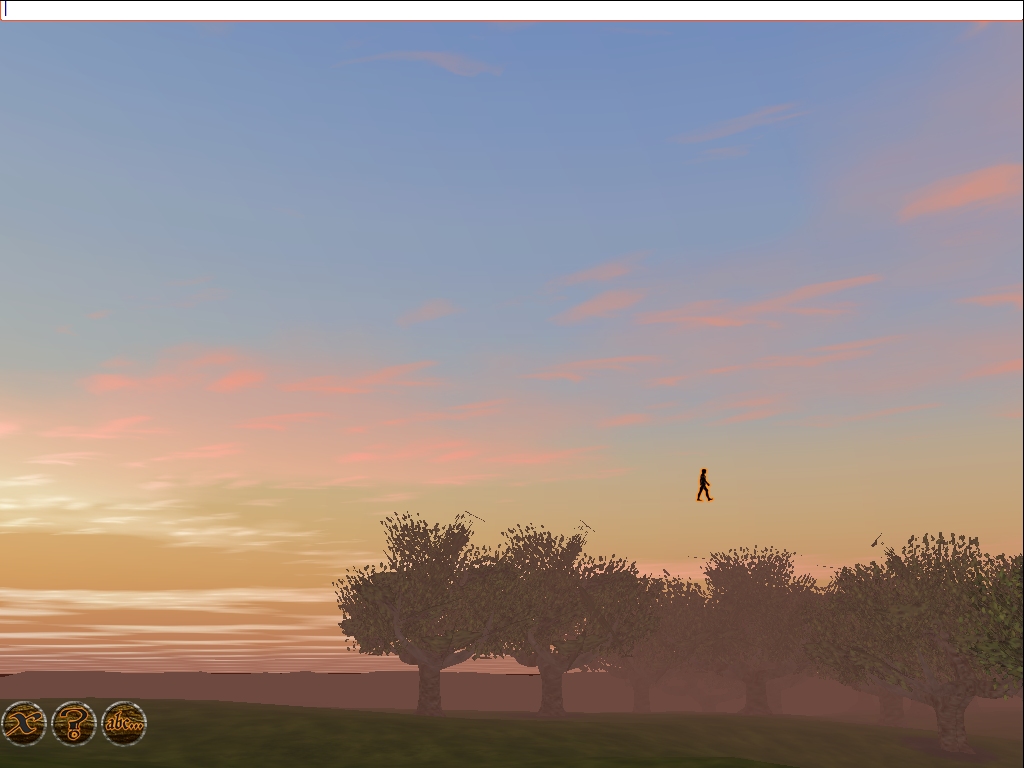 Yeah!
I'm working hard on this, but unfortunately most of it has been in the inside, so few of it can be shown.
The good news are that the tasks I first defined are advancing pretty well, and I'm moving faster than I estimated, which is good. At this pace, a new release should be out by end of this year!
Meanwhile, some more Ember shots with Caelum; this time, layered clouds added :)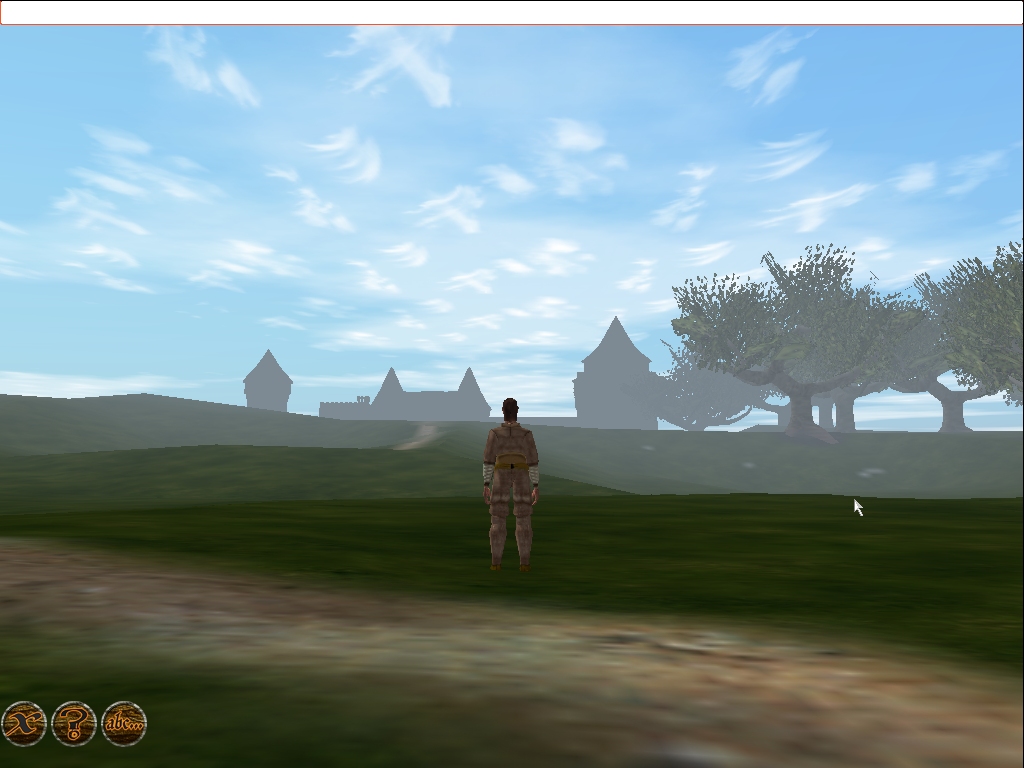 Now I must go for another "damn fine cup of coffee" :p
Have a good time!